Mercedes SLR McLaren MSO Edition | Spotted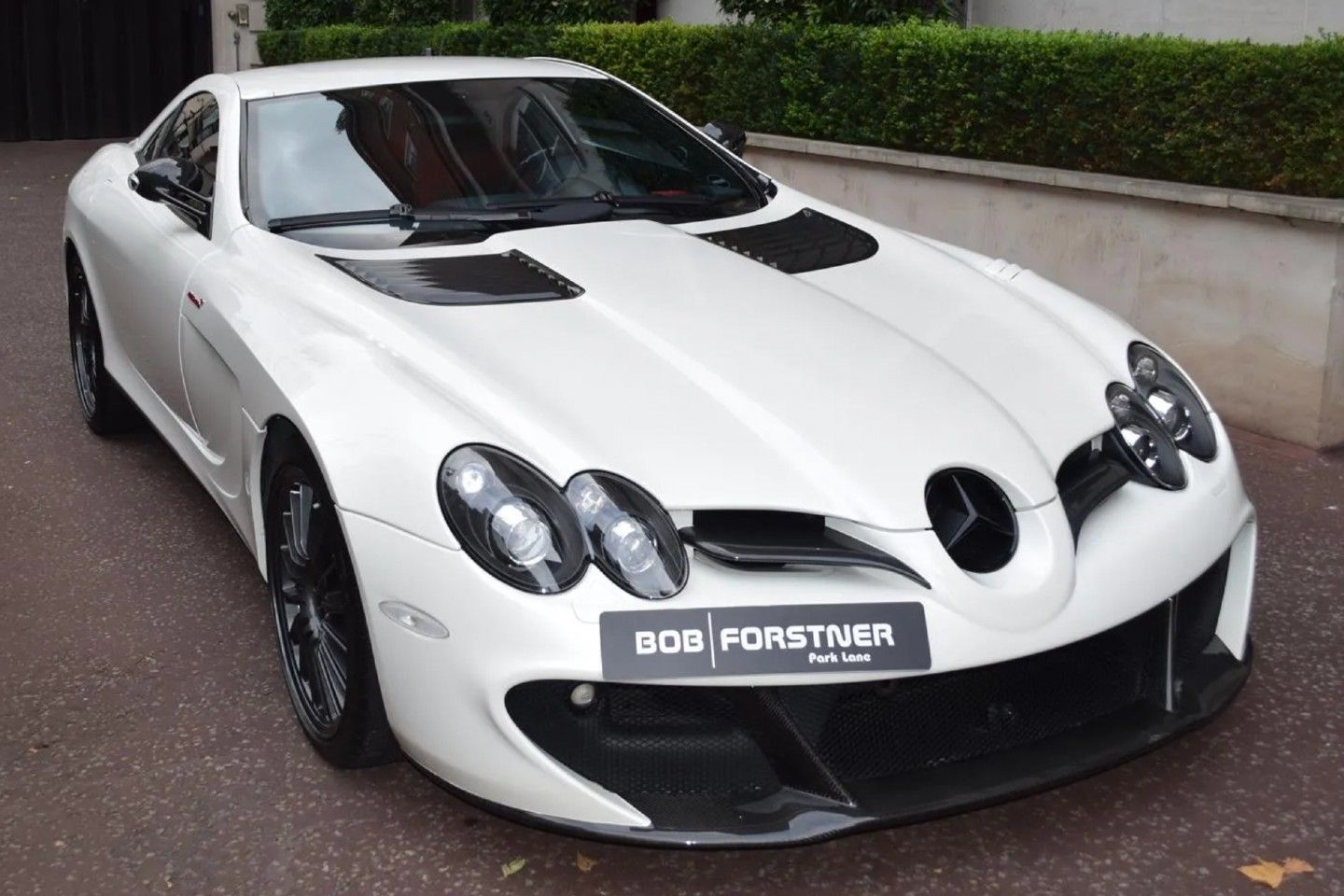 Manufacturers releasing reworked versions of their old stock is almost unheard of. We've never seen Ferrari have another stab at a 456, for instance, nor will BMW M likely revisit the E46 M3 and shove a massive snout on the front. You could argue the Zonda is an exception to the rule, but Pagani never really called time on the thing, did it?
Enter the relatively new phenomenon of the special operations division, a crack team of engineers who specialise in making already extremely expensive cars downright unobtainable. Think Ferrari's steady stream of SP models, Jaguar's Project 7 and 8, and, of course, McLaren's MSO. What makes the latter a little different, though, is that it isn't shy of completely reworking customer car from its back catalogue. Fancy sprucing up your old MP4-12C with a new look and interior? MSO has you covered, as long as you can cough up the eye-watering sum required to do so.
This includes everything from the company's back catalogue, too, which is why many of us were scratching our heads when McLaren announced an MSO version of the old Mercedes SLR a decade after the original hit showrooms. A cynic would say the SLR MSO was simply a way to make more money customers during the company's infancy, but you can look at it as McLaren's take on a car that, according to designer Gordon Murray, was compromised to meet the demands of Mercedes. Brilliant engineering underneath, though perhaps lacking the focus and drama you'd expect from something wearing a McLaren badge. That would all change on the MSO Edition.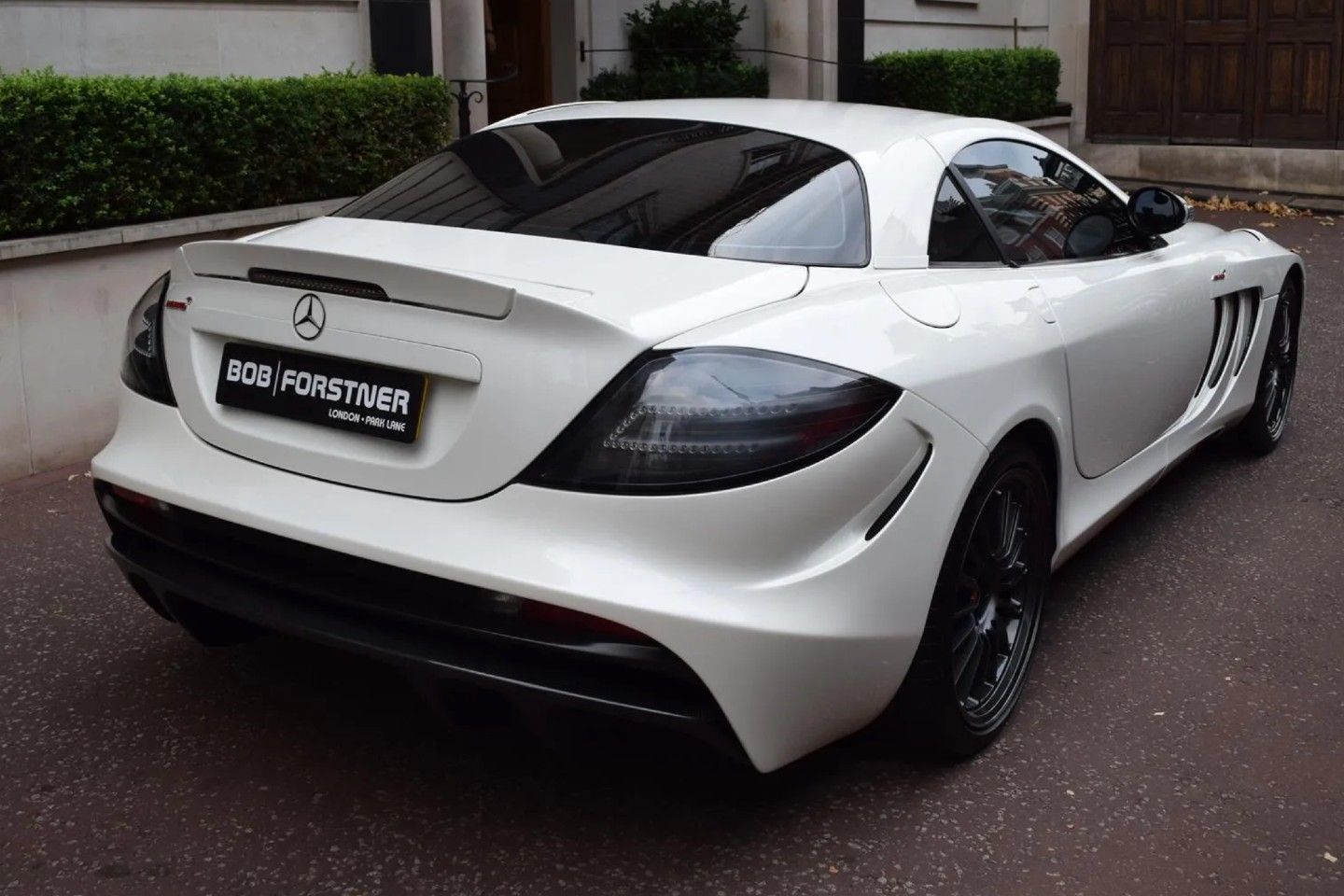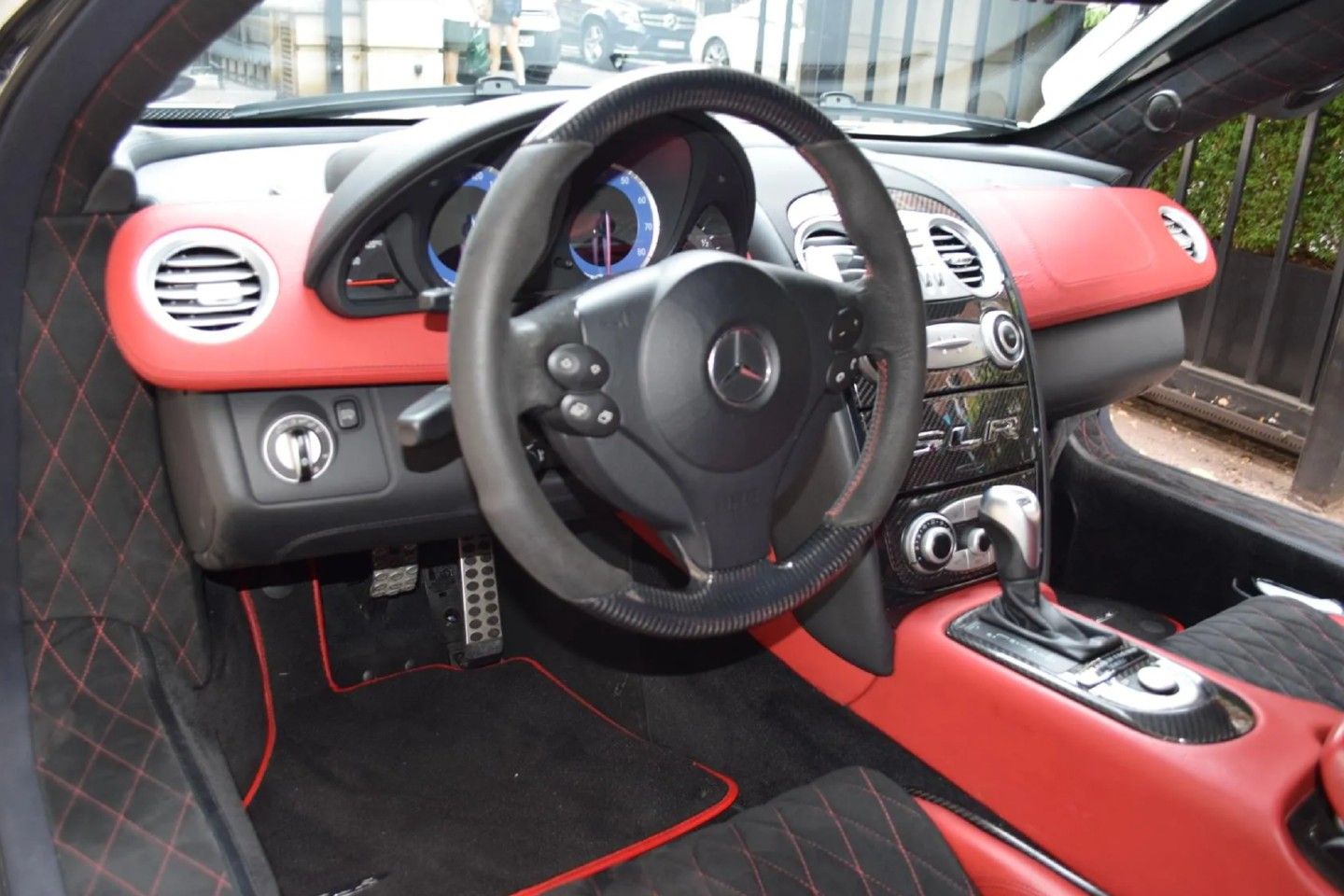 We actually drove one back in 2013 and were instantly blown away by the tweaked exhaust note. While the standard SLR was designed to be a high-performance grand tourer with a suitably muted soundtrack, the MSO version dialled the supercharged V8 up to 11, delivering a monstrous sound that we reported as "quite obviously marvellous". This was all achieved through a ceramic-coated sports exhaust, though power remained identical to the standard car a 620hp. Plenty of poke, then. The steering was also improved to reduce the original car's notoriously twitchy rack and the brakes overhauled to feel more progressive. Finally, the suspension was reworked to add some composure while maintaining that GT feel.
It's a comprehensive list of upgrades, topped off with a revised aero package. It's not pretty, is it? The swoopy look of McLaren's contemporary offerings just doesn't seem to fit with the arrow-like front end originally penned by Mercedes. That being said, the new look helped increase downforce by a 20 per cent, remarkable given that the car isn't covered in wings. McLaren also managed to strip 50kg from the kerbweight. It's still 1.7 tonnes, which is mighty hefty by McLaren standards, but it at least edges the SLR closer to Murray's original vision.
All those upgrades didn't come cheap, of course. Not only did you need to provide McLaren with an SLR, which sell for upwards of £250,000, but you'd also need to fork out another £150,000 for the MSO package back in 2013. It's something to bear in mind, given that the car we have here is listed as a POA and comes with a few special extras, including a set of alloys plucked from the hardcore 722 Edition and bespoke paint finish. Besides, if you find the looks a tad, er, flamboyant, MSO will probably configure the car in any way you wish. Just be prepared to fork out an additional pile of cash. 
SPECIFICATION | MERCEDES SLR MCLAREN MSO EDITION
Engine: 5,439cc V8, supercharged
Transmission: 5-speed automatic, rear-wheel drive
Power (hp): 626@6,500rpm
Torque (lb ft): 575@3,250rpm
MPG: N/A
CO2: N/A
Year registered: 2006
Recorded mileage: 16,000
Price new: £313,465 (plus £150,000 for MSO pack)
Yours for: POA